Check out our new YouTube Channel and subscribe to get updates on new videos!
Upcoming Events:
Know Your Core "Express":
A workshop exploring function and stability of our body's center
  At Hanuman Health Club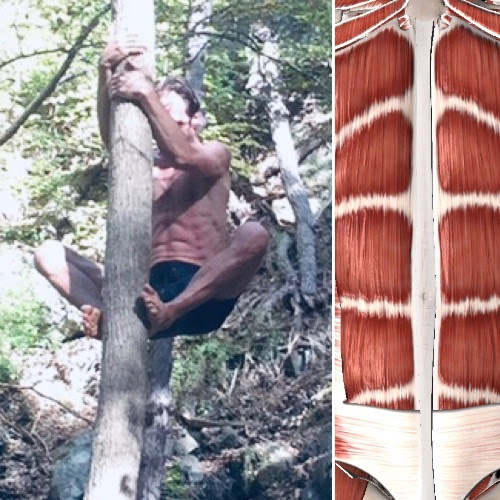 Join us on the last day of this 4 week core series to get a great overview and immersion into what we've covered so far!
Most of the movements of our body involve what would be considered "the core". Yet this area of the body is so much more than having "strong abs". Let's dive into this area of the body to dispel some myths and explore how good alignment of the core brings about balance, stability, tone and better function of the body. Through our core we'll also explore:
– Freeing your breathing
– Releasing unnecessary tension
– Learning how to save your back
– Finding more ease and freedom in our major categories of movement such as lifting, carrying, walking, running, and sitting
There's still space left in Class!
Come join us!
Please contact me with any questions below!